Luxury Custom Jewelry and Timepieces
Created by DD & CO
Diamond Dream Makers, Tell Your Story
schedule your appointment
In Person or Virtual meeting
Book a personalized custom design consultation or shopping experience.
Book Appointment
Signature Collections by DD & Co
BRIDAL BY DANNY DIAMONDS & CO
AN ENGAGEMENT RING IS MORE THAN JUST A PRECIOUS STONE – IT'S A SIGN OF EVERLASTING LOVE AND COMMITMENT BETWEEN YOU AND YOUR PARTNER. DISCOVER OUR CUSTOM GIA CERTIFIED DIAMOND ENGAGEMENT RINGS HANDCRAFTED IN BOSTON.
DISCOVER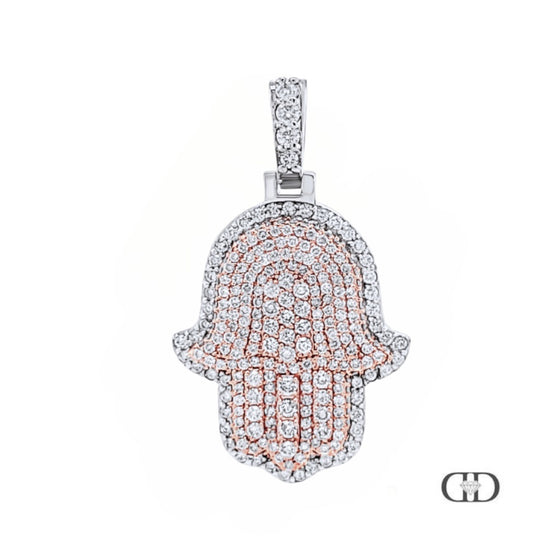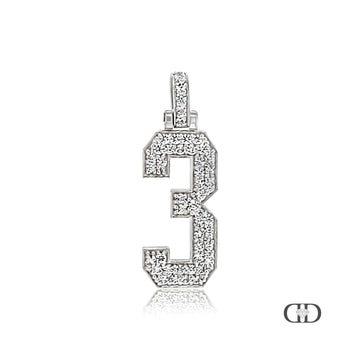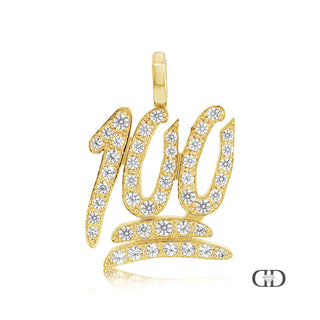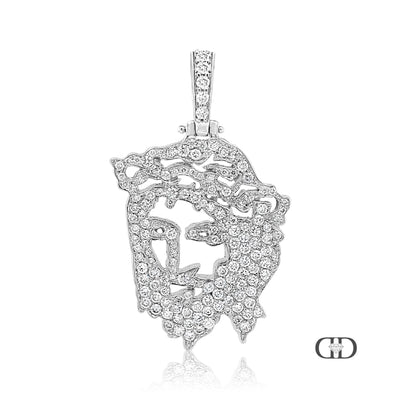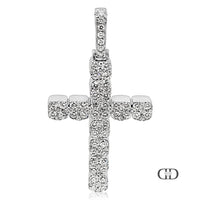 GOLD AND DIAMOND
Pendants
Essential pieces to be worn solo, in combination or layered for a bold statement that represents your style.
Shop Pendants
Customized
Diamond Watches
Plain jane, partial or fully iced out because your time is precious.
Shop swiss TimePieces
The DD & Co way
From the path of tribulations - is the shade and no days off is born a grind to reach a dream that becomes the path we take to make it shine. DD & CO pieces represent your personal milestones that are worn with prestige and honor.
THE PATH IS ALL ICE
DANNY DIAMONDS
Danny Diamonds & Co has been a trusted private luxury jeweler providing a discreet cliental with lifestyle custom diamond jewelry pieces that are hard hitting iced out wearable art.
Our story
EXCLUSIVE SHINE DESIGNED FOR YOU
Danny Diamonds & Co is a premier fine jewelry custom designer and creator of iced out art.